Nestled in the heart of the Canadian Rockies, the stunning Banff National Park and the pristine Lake Louise offer a mesmerizing escape into nature's wonders. With towering snow-capped mountains, turquoise glacial lakes, and abundant wildlife, this region is a dream come true for outdoor enthusiasts and nature lovers. If you're looking for the best way to see banff and lake louise to experience the breathtaking beauty of Banff and Lake Louise, we've got you covered. From exhilarating hikes to tranquil boat rides, this article will guide you through the most unforgettable adventures this Canadian gem has to offer.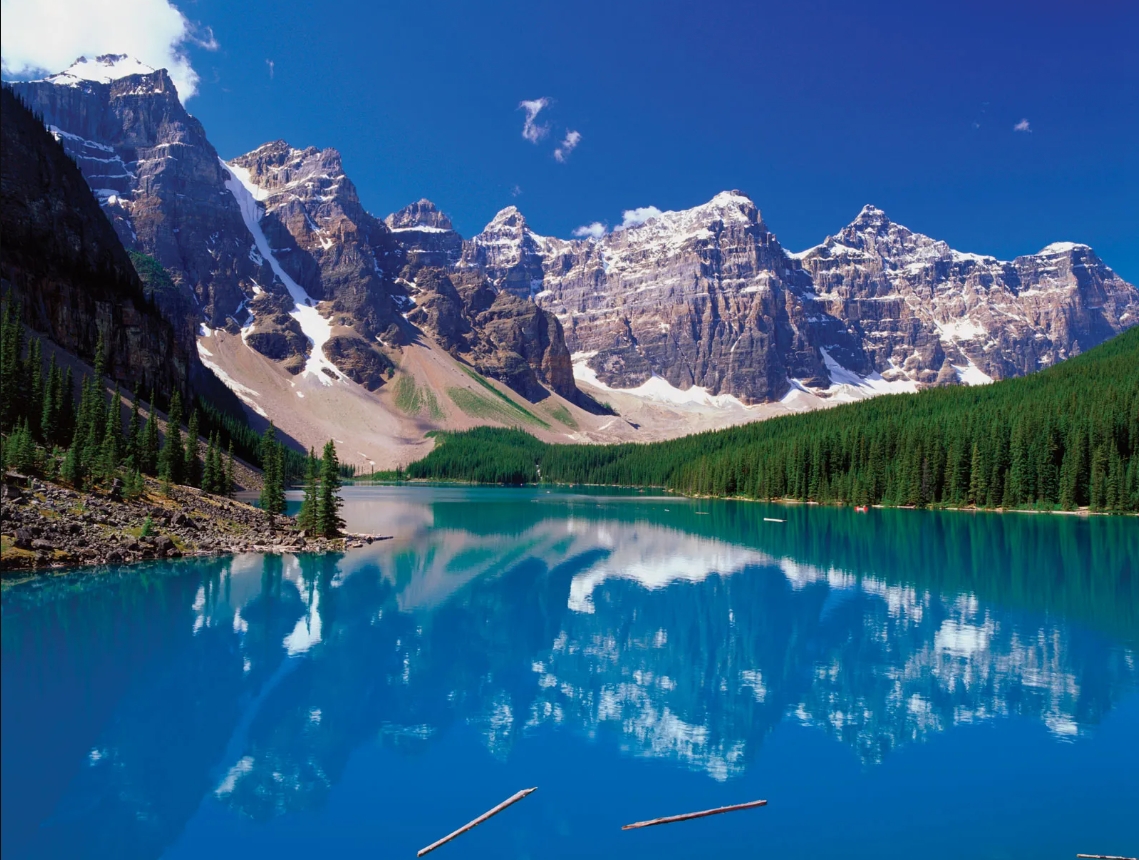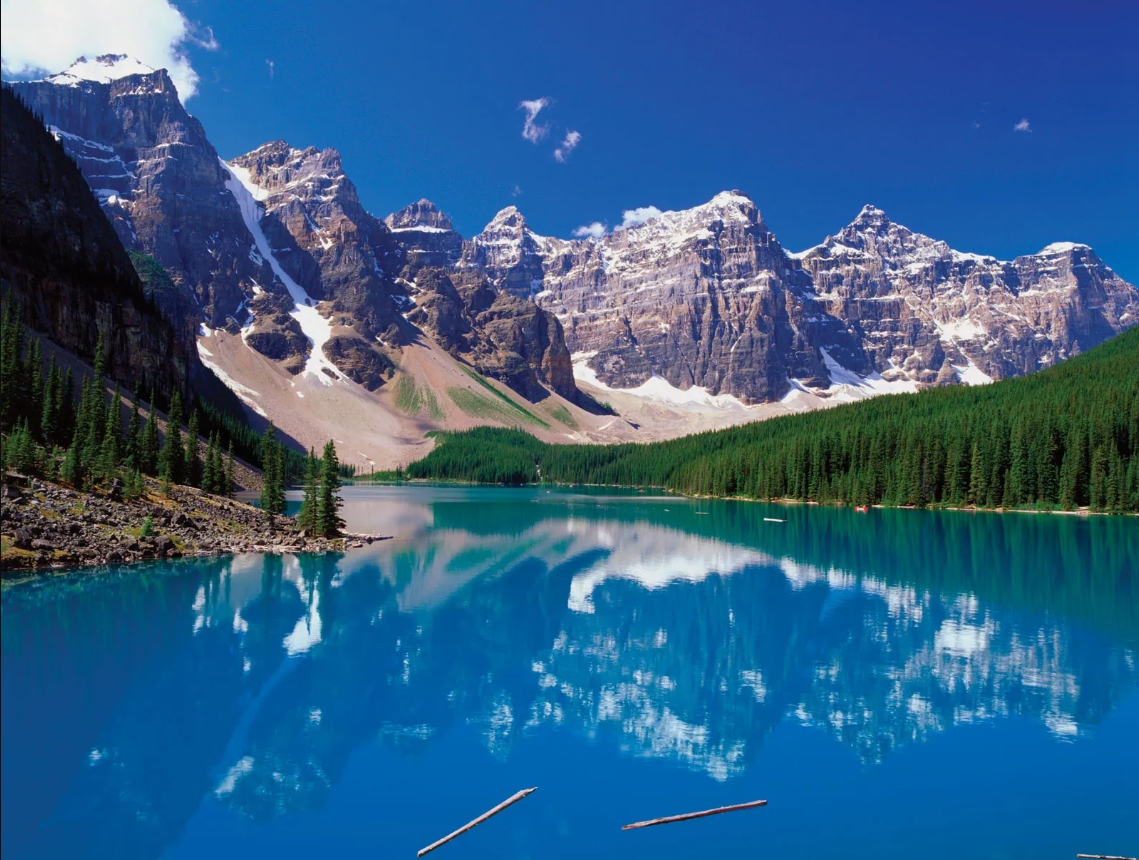 Hiking in Paradise:
The Canadian Rockies are synonymous with awe-inspiring beauty, and there's no better way to immerse yourself in this natural paradise than by embarking on a thrilling hiking adventure. Banff and Lake Louise boast an extensive network of trails, catering to all skill levels. For a moderate hike with breathtaking views, the Johnston Canyon trail is a must-visit. Meander through lush forests, cross suspension bridges, and marvel at the spectacular waterfalls cascading down the canyon walls. If you're up for a challenge, the Plain of Six Glaciers hike provides a truly rewarding experience. Ascend through alpine meadows, past towering glaciers, and enjoy jaw-dropping panoramic views of the surrounding peaks.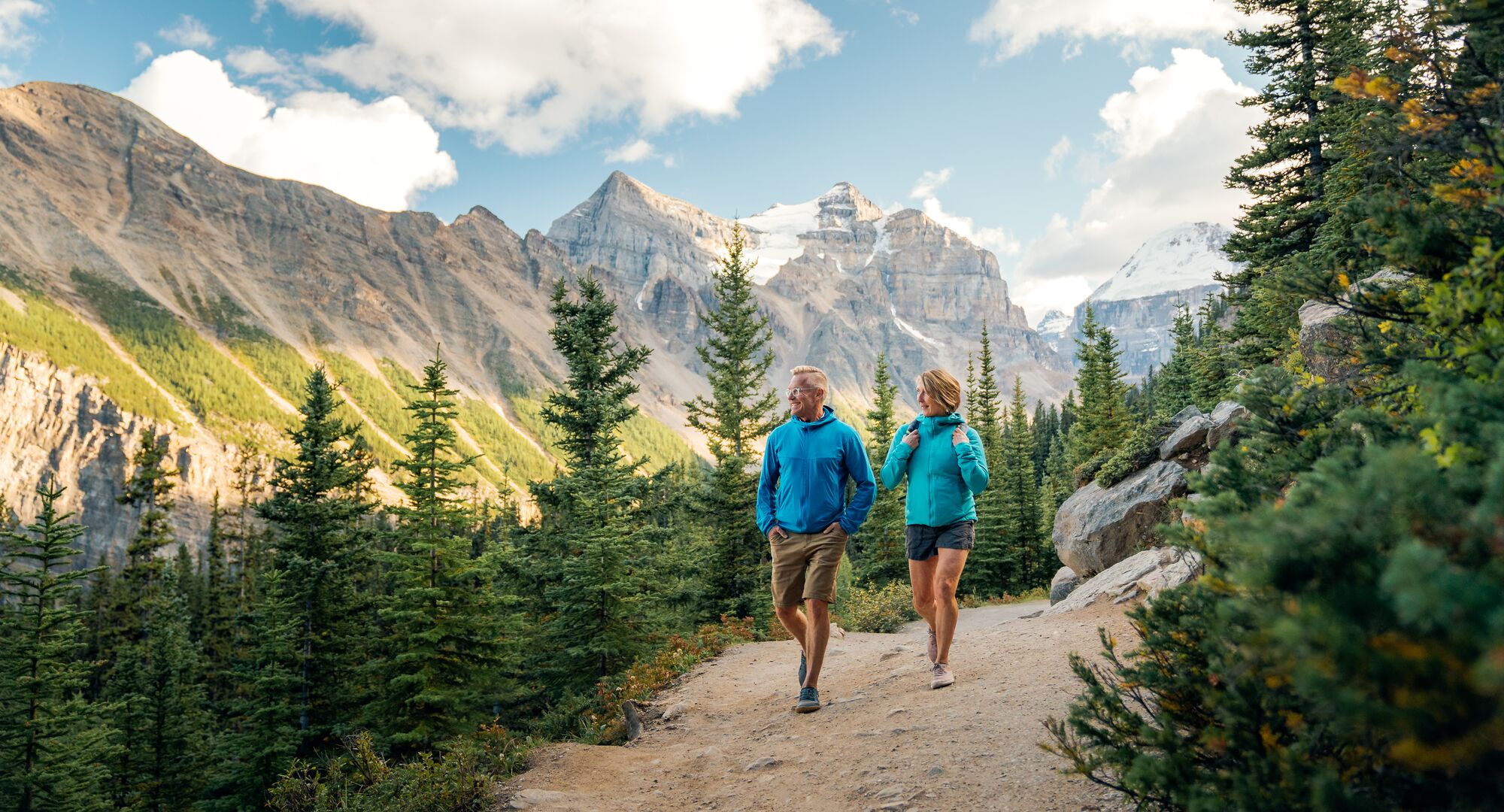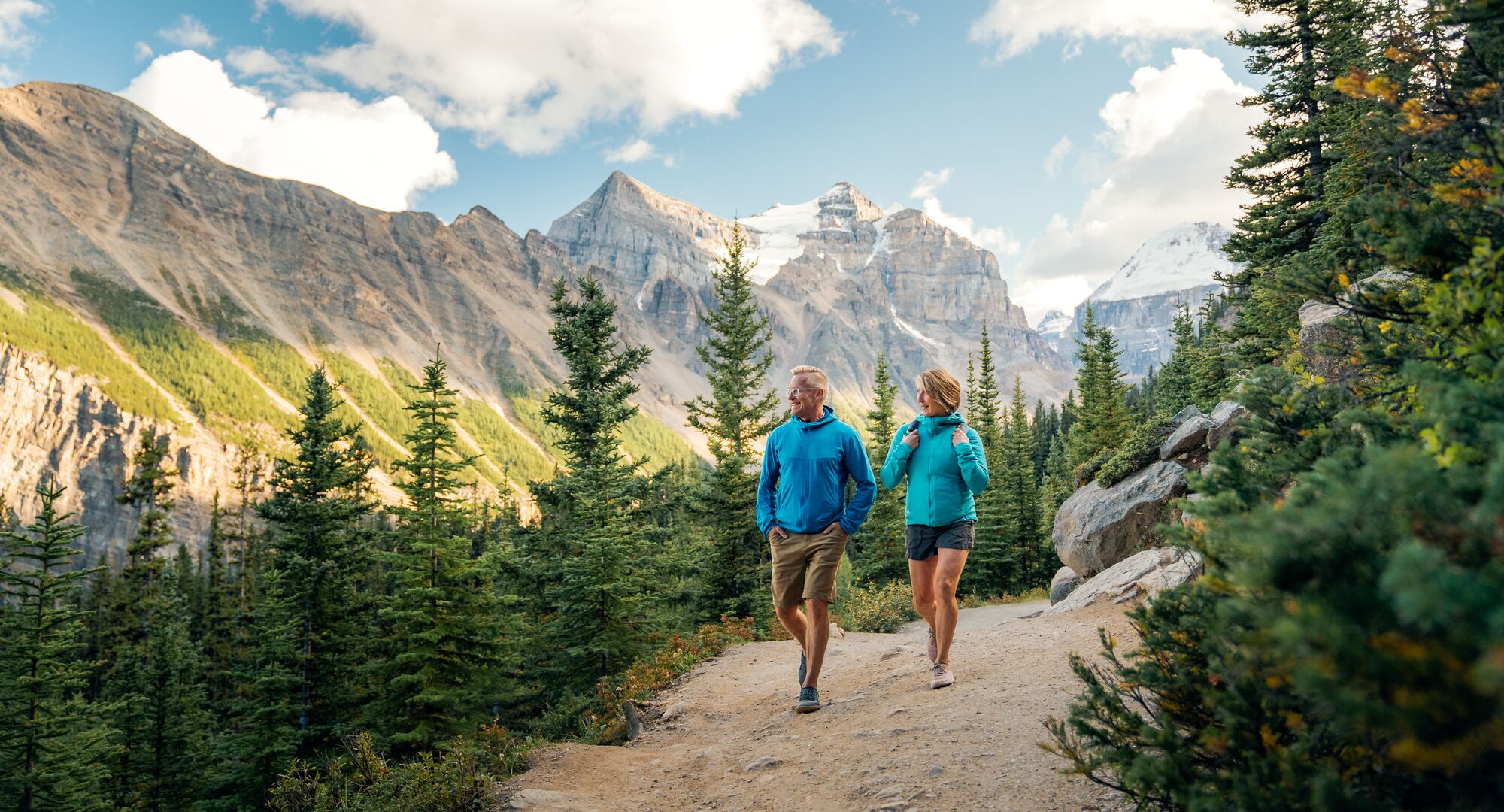 Serenity on the Water:
Lake Louise, with its shimmering turquoise waters, is a sight that will leave you in awe. To fully appreciate the tranquility and beauty of this iconic lake, treat yourself to a leisurely canoe ride. Glide across the crystal-clear waters, surrounded by towering mountains and glaciers reflected on the lake's surface. For the ultimate romantic experience, book a sunset paddle and witness the vibrant colors of the sky blending with the turquoise hues of the lake. If you're seeking a bit more adventure, hop on a guided kayak tour and explore the hidden corners of Lake Louise while learning about the area's fascinating history and wildlife.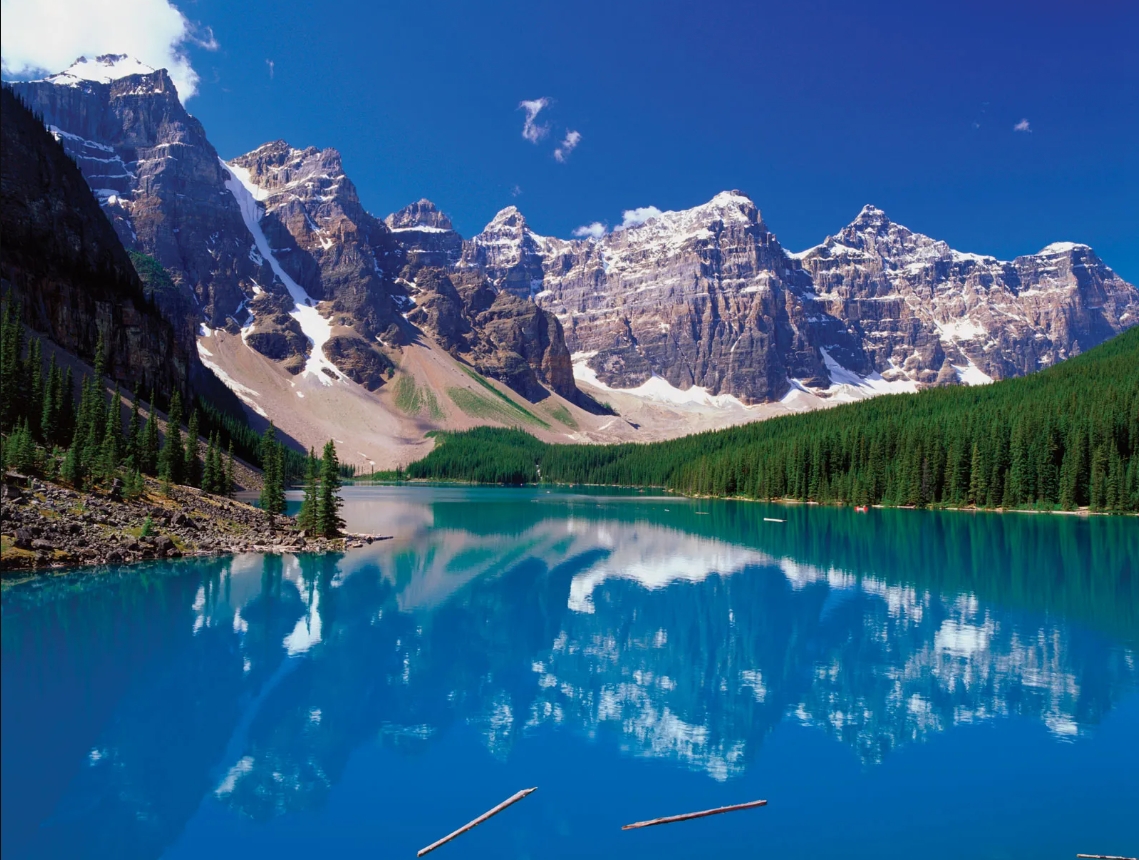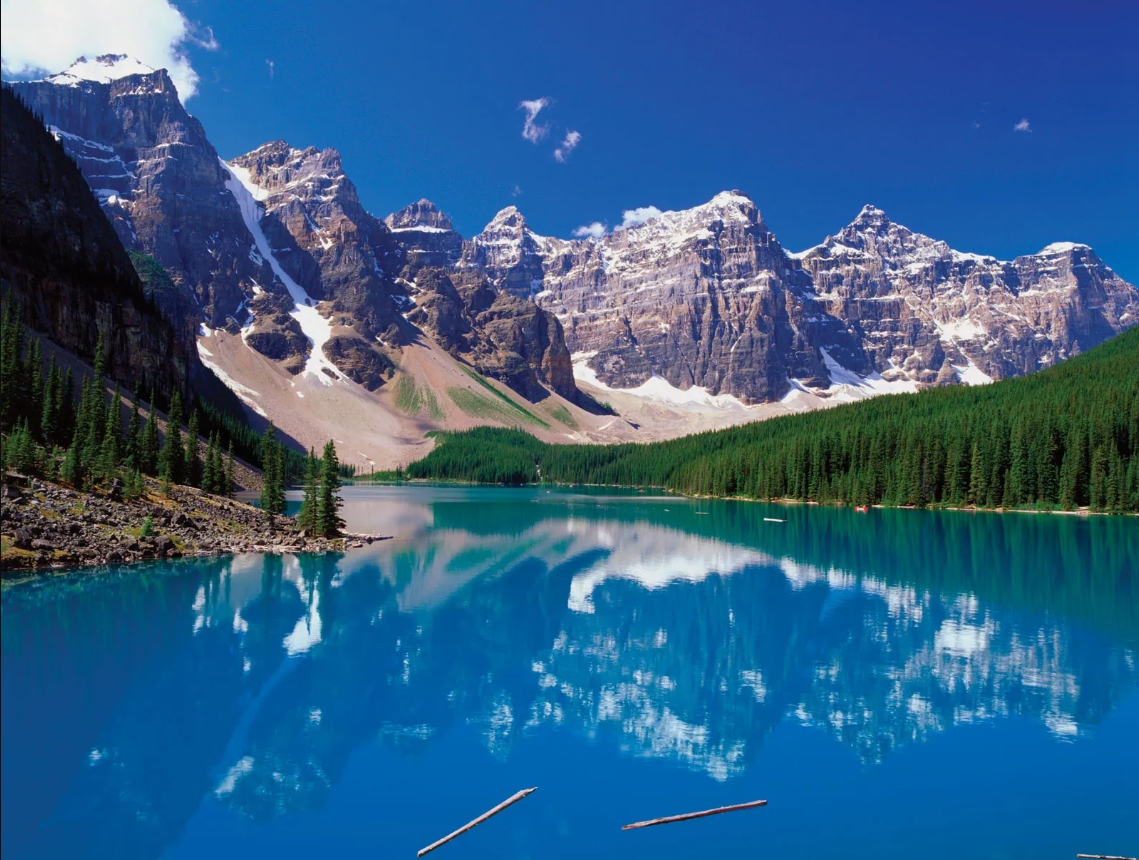 Exploring the Alpine Wonderland:
For a truly immersive experience, take a scenic drive along the Icefields Parkway, connecting Banff and Jasper National Parks. This breathtaking highway winds its way through a rugged alpine landscape, showcasing stunning glaciers, cascading waterfalls, and towering peaks. Keep an eye out for wildlife sightings along the way, including elk, bighorn sheep, and even bears. Make sure to stop at the Columbia Icefield, where you can venture onto the Athabasca Glacier on a guided tour. Walking on ancient ice surrounded by dramatic mountain vistas is an adventure you won't soon forget.
Banff and Lake Louise offer endless opportunities for exploration and adventure. Whether you prefer hiking amidst towering peaks, paddling on serene turquoise waters, or embarking on epic road trips, this Canadian gem has it all. So pack your bags, lace up your boots, and get ready to create memories that will last a lifetime. Banff and Lake Louise are waiting to amaze you with their unparalleled beauty and unforgettable adventures.