Nestled on the western edge of downtown Vancouver, Stanley Park stands proudly as a testament to the city's vibrant outdoor culture. Boasting lush forests, pristine beaches, and captivating wildlife, this urban oasis is a paradise for outdoor enthusiasts. With its breathtaking scenery and endless recreational opportunities, Stanley Park truly is a crown jewel in Vancouver's collection of natural wonders.
Stanley Park: A Paradise for Outdoor Enthusiasts
As you step foot into Stanley Park, you'll instantly be enveloped by a sense of serenity and awe-inspiring beauty. Stretching across 1,001 acres, this magnificent park offers an array of activities that cater to every nature lover's desire. Lace up your hiking boots and explore the vast network of trails, where you'll wander through dense forests of towering old-growth trees, catching glimpses of curious wildlife along the way. Whether you're an experienced hiker or a casual nature enthusiast, the park's trails cater to all skill levels, providing a perfect opportunity to reconnect with nature.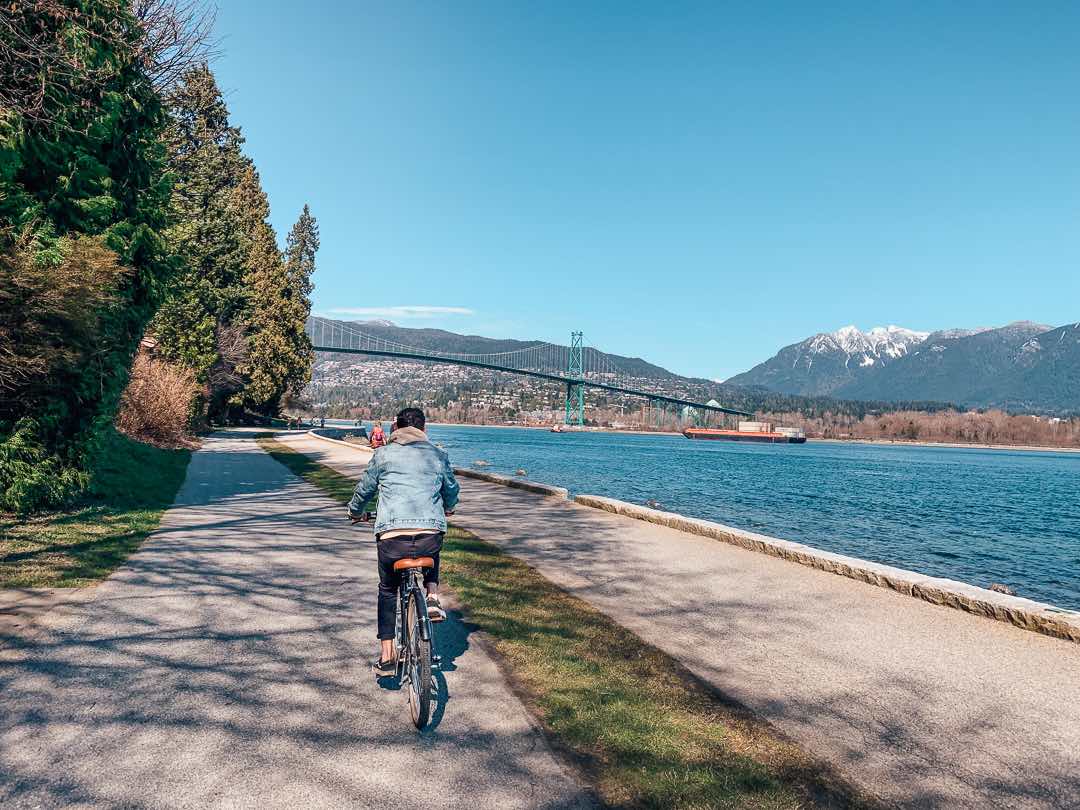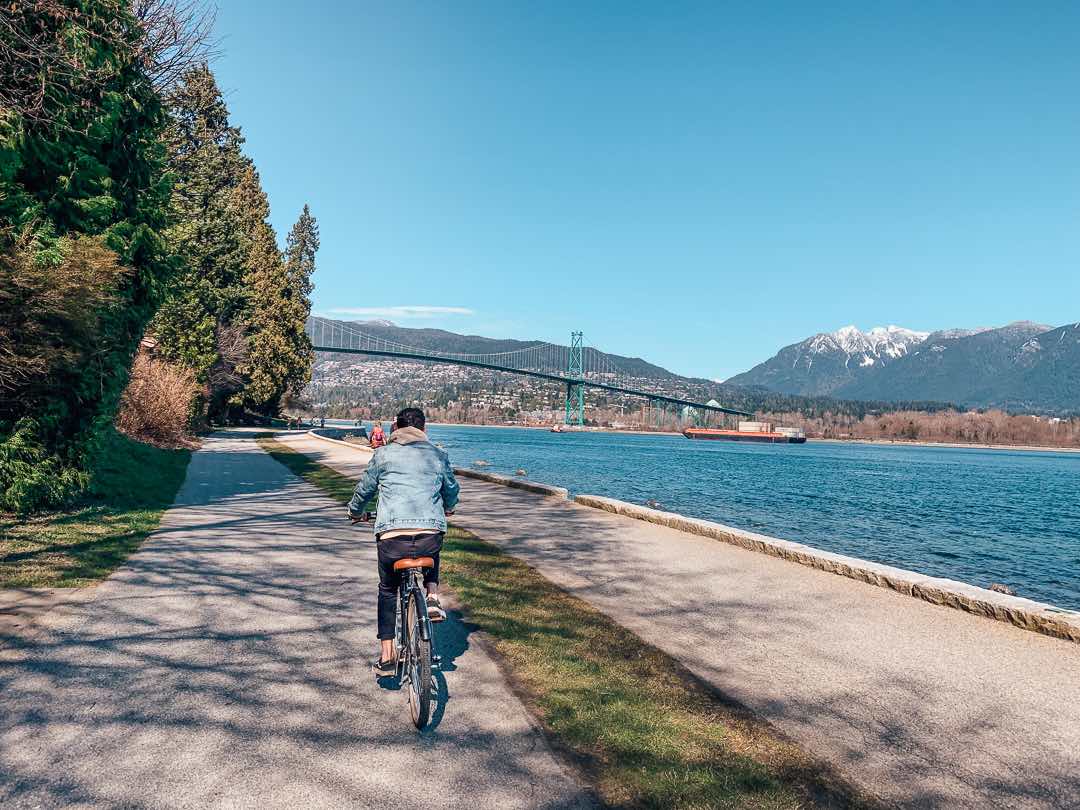 If cycling is more your style, Stanley Park offers a scenic seawall path that winds around the park's perimeter, providing breathtaking views of the city skyline, majestic mountains, and the tranquil waters of the Pacific Ocean. Rent a bike and embark on this picturesque journey, feeling the refreshing sea breeze against your face as you pedal along. Don't forget to stop and take in the beauty of iconic landmarks like the totem poles, Prospect Point, and the stunning Siwash Rock.
Unveiling the Hidden Treasures of Vancouver's Crown Jewel
Beyond its natural wonders, Stanley Park is also home to a plethora of hidden treasures waiting to be discovered. Explore the park's many gardens, such as the stunning Rose Garden and the enchanting Shakespeare Garden, where you'll find yourself immersed in a world of vibrant colors and intoxicating scents. If you're visiting during the summer months, be sure to catch a performance at the iconic Malkin Bowl outdoor theater, where talented artists bring the stage to life amidst the park's verdant surroundings.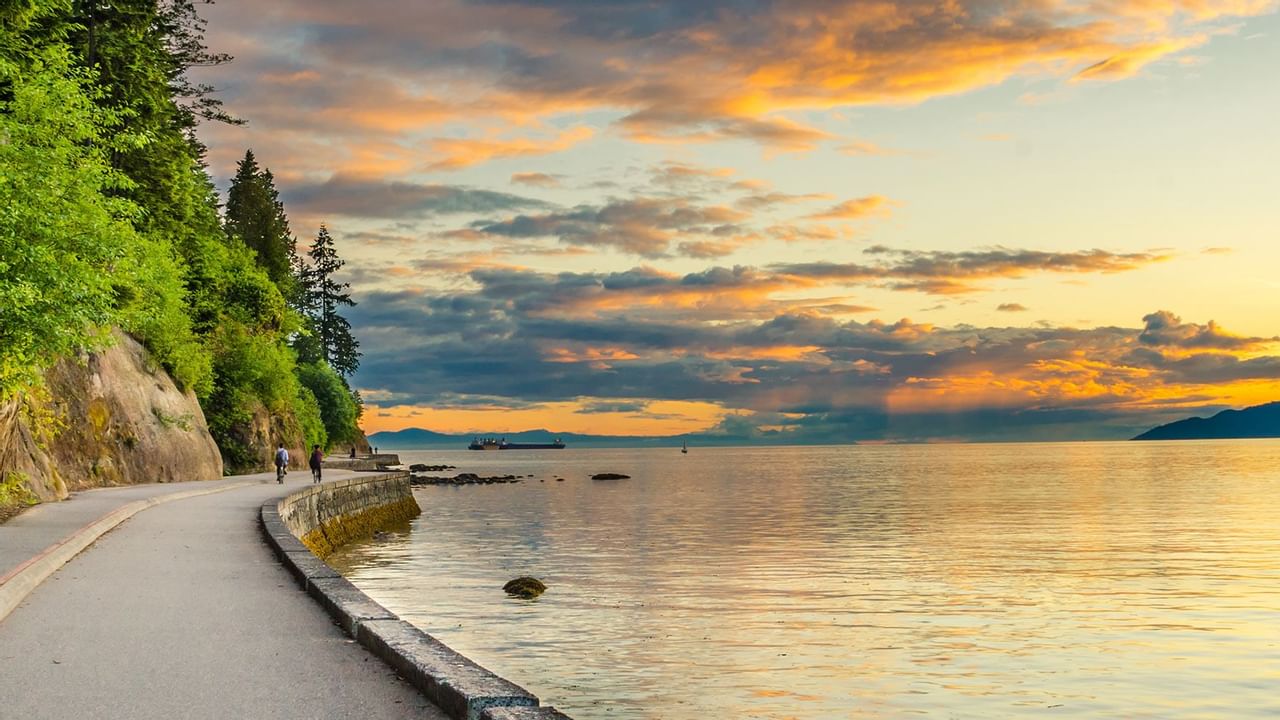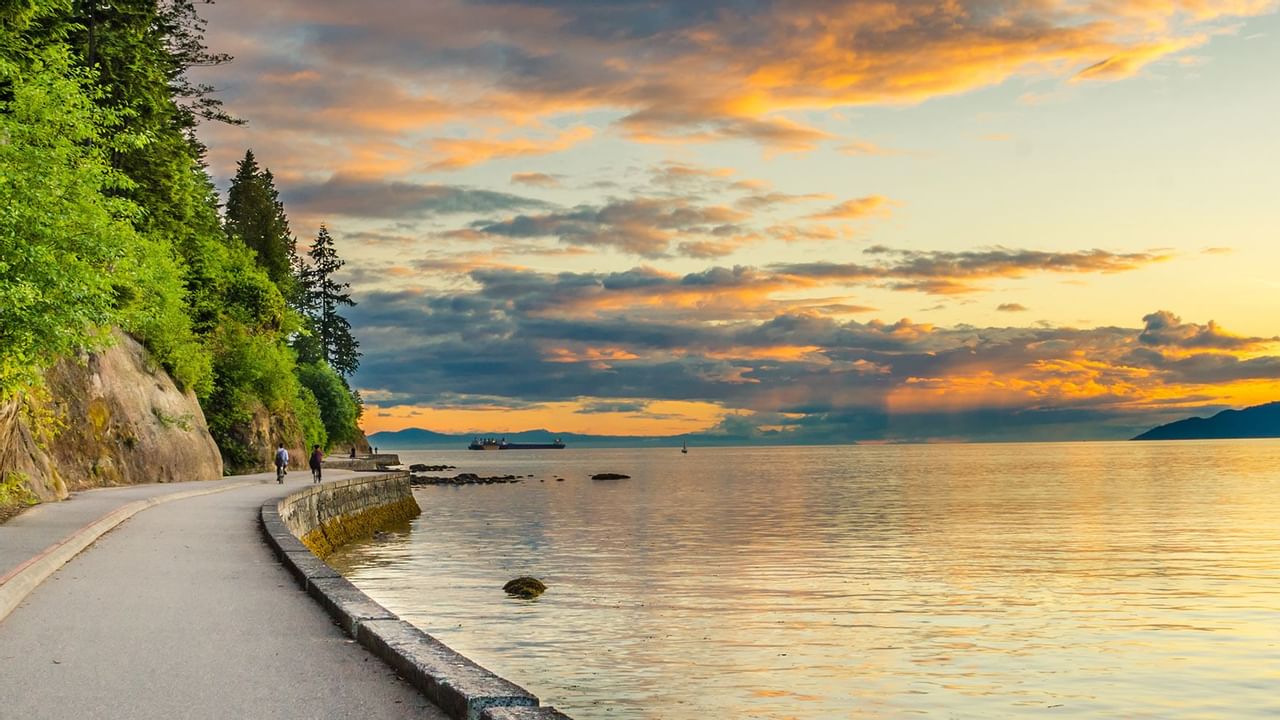 For those seeking a more immersive experience, head towards the Vancouver Aquarium located within Stanley Park. Dive into the magical world beneath the waves as you encounter dolphins, sea otters, and the mesmerizing jellyfish. The aquarium's educational programs and interactive exhibits will leave you with a deeper understanding and appreciation for the marine wonders that surround us.
Stanley Park is a true gem in Vancouver's crown, offering a haven of natural beauty and endless opportunities for outdoor adventures. Whether you're seeking tranquility amidst nature or thirsting for thrilling activities, this park has it all. So, venture into Stanley Park, explore its hidden treasures, and discover the magic of Vancouver's outdoor wonderland.